If you are self employed or a non PAYE shareholder employee, you can make changes to the standard ACC cover with ACC CoverPlus Extra.
This is an alternative product that lets you negotiate a pre-agreed level of lost earnings compensation. This way you know exactly how much you'll receive each week if you are injured and can't work – whether the injury is work-related or not.
If you are unhappy with your ACC levies and want to see if there is a better alternative, we will help you to:
Save money by making sure you have the correct classification code

Not have to provide financial evidence at claim time

Tailor the level of cover for lost earnings to suit your own personal circumstances

Have full ACC entitlement even if you are only partially working

Maximise your safety discounts (for certain businesses)
If you are new to business and want to look at the best way forward with ACC, we can help you with that too. We will also consult your accountant to ensure you have the right cover for your particular circumstances.
Contact us today and we will advise you on the best ACC cover for you.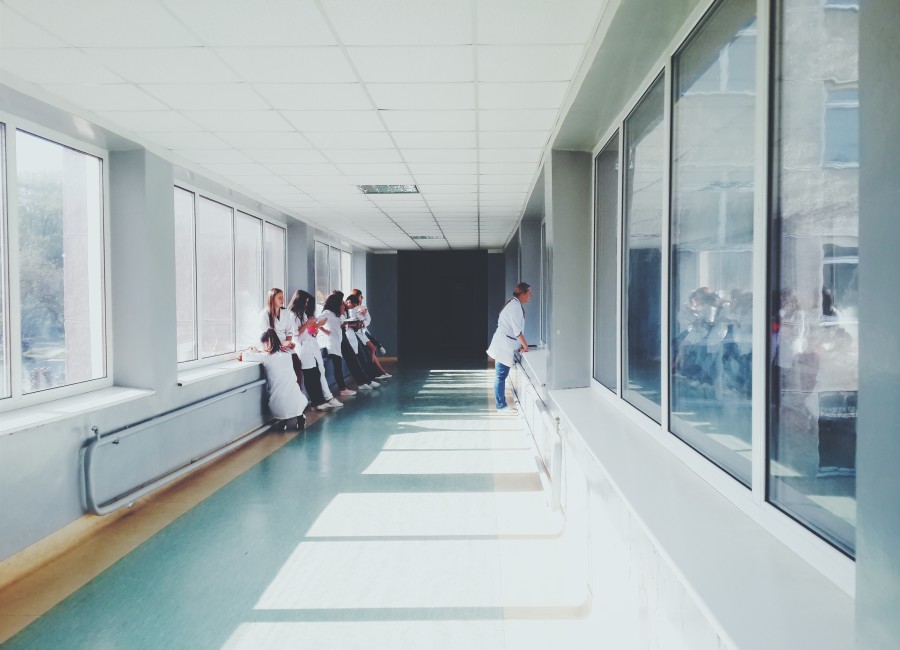 "Really great to deal with. Amanda and Mike are always quick to help and sort out claims when needed, makes the process so much easier!"
"We have dealt with Michael for our insurance needs and general insurance advice, and would totally recommend him. He is very personable, honest, and means what he says when it comes to finding the best deal. If you are looking for any insurance advice whatsoever you need to talk to Mike so that you can make informed decisions."
"Michael has provided services for me in the past year and I would recommend him to any prospective client looking for Insurance and Investment broker assistance and advice. He is clear with his information, easy to communicate with, provides a prompt and thorough service with detailed options, and looks to provide the best outcome for his clients."
Previous
Next