Being the boss can be exciting and rewarding, and as a business ourselves, we appreciate the responsibilities and risks that can come with becoming and staying successful.
Protecting your business against property loss or damage is important, but have you considered the importance of your most valuable asset – yourself and the people you rely on?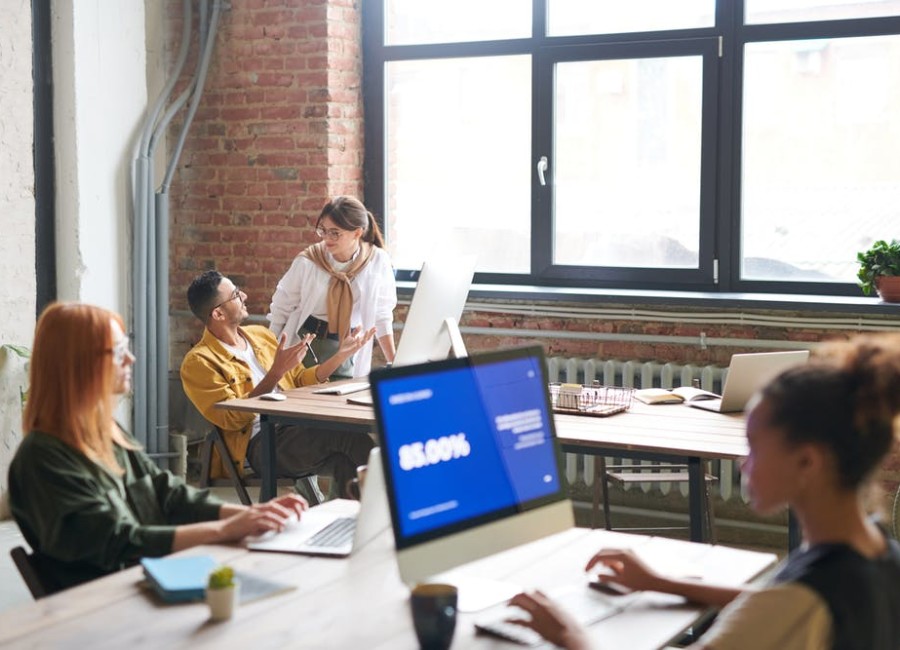 Group Medical Insurance for Employees
Employee Health Insurance is one of the strongest ways to attract and retain top talent – especially in New Zealand where it remains a relatively rare offering. It is also an effective way to reduce absenteeism for more serious illnesses and conditions.
Whether you have as little as 5 employees (or 500), we can provide affordable coverage for your business. Healthy employees are the foundations of a healthy business, so why not look to invest in your team and provide them with a valuable benefit?
If you want to chat about improving your employees wellbeing, get in touch today!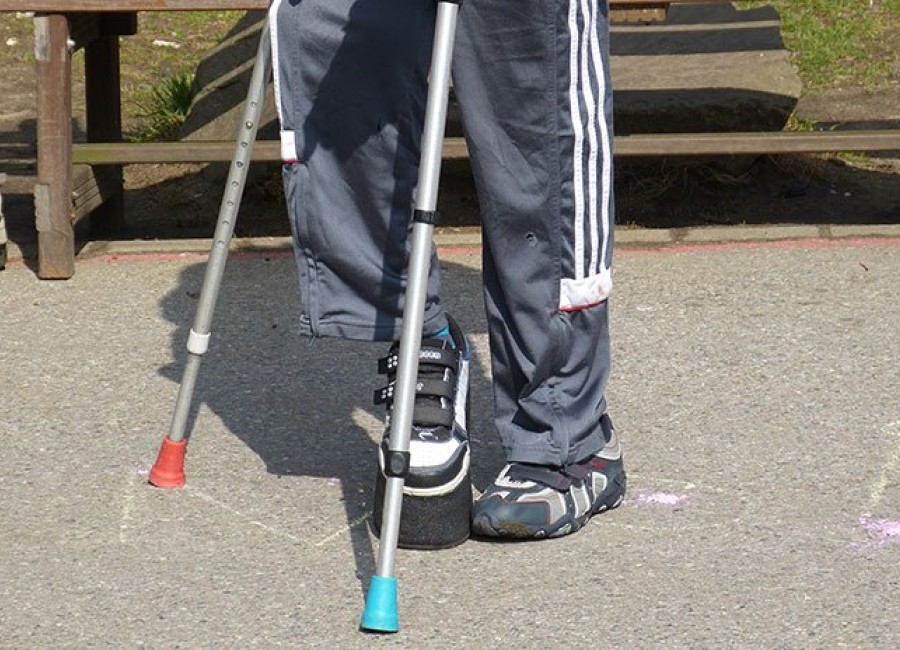 ACC Planning for the Self Employed
If you are self employed or a non PAYE shareholder employee, you can look at alternatives to "standard" ACC cover.
ACC Cover Plus Extra allows you to negotiate a pre-agreed level of cover and can save you heaps in ACC contributions. By working with you, we can:
Save you money by making sure you have the correct classification code
Tailor the level of cover for lost earnings to suit your own personal circumstances
Ensure you have full ACC entitlement even if you are only partially working
Maximise your safety discounts (for certain businesses)
If you are new to business and want to look at the best way forward with ACC, let us know.
Key Person Insurance
Designed to protect a small to medium sized business if a keyperson within the business is no longer able to continue working in that business due to death, total and permanent disability critical illness or accident or sickness.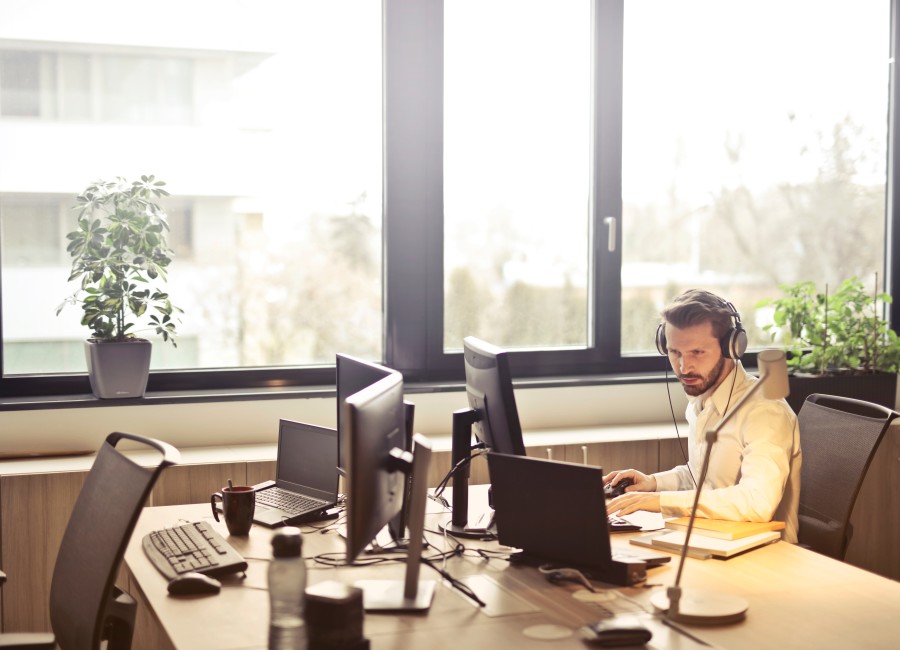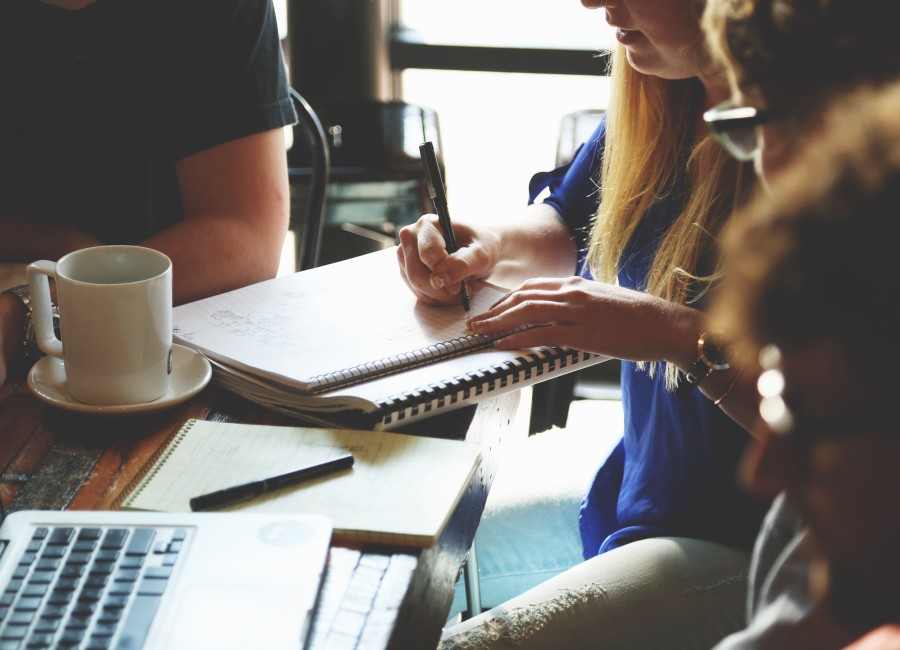 Debt Protection
Provides insurance cover to allow a business to receive a benefit to help pay off any outstanding loans or capital expenses for which a business partner who was forced to exit the business, was a guarantor for.
Shareholder Protection
The absence of shareholder agreements in New Zealand companies is a stumbling block that often results in costly disputes over how private companies are valued, run, grown, or even wound-up.
The main aim of this type of insurance is to ensure the smooth transfer of ownership or winding-up of the business in the event of a shareholder leaving the business upon death, permanent disability or diagnosis of a critical illness or major trauma.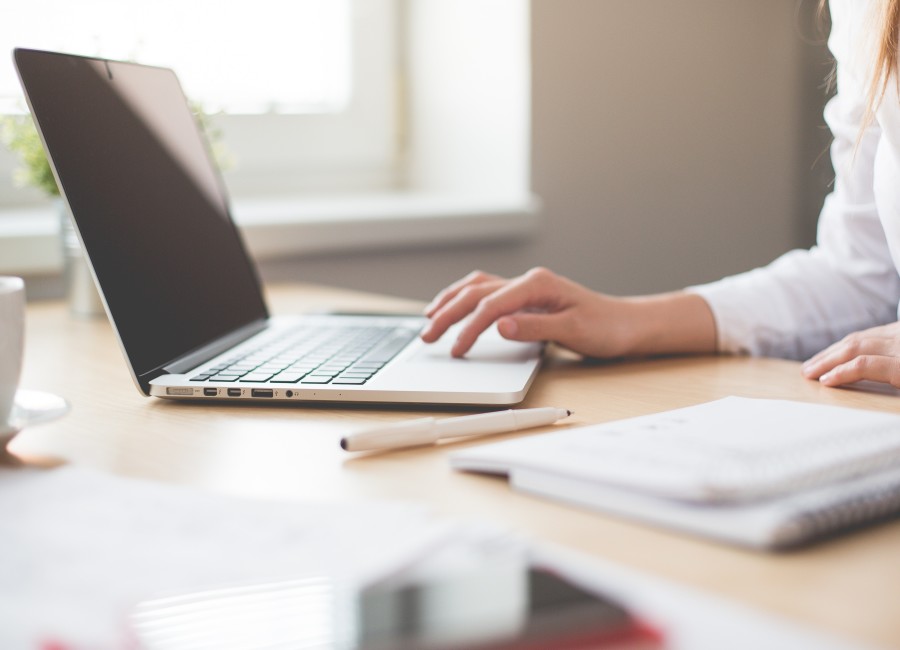 "We have dealt with Michael for our insurance needs and general insurance advice, and would totally recommend him. He is very personable, honest, and means what he says when it comes to finding the best deal. If you are looking for any insurance advice whatsoever you need to talk to Mike so that you can make informed decisions."
"I have had Michael review our insurances and financial situation. He provided us with an excellent review of our situation and went to the trouble of contacting our accountant and ACC to clarify some points. Very professional and easy to understand. I would highly recommend Michael without hesitation."
"Really great to deal with. Amanda and Mike are always quick to help and sort out claims when needed, makes the process so much easier!"
Previous
Next