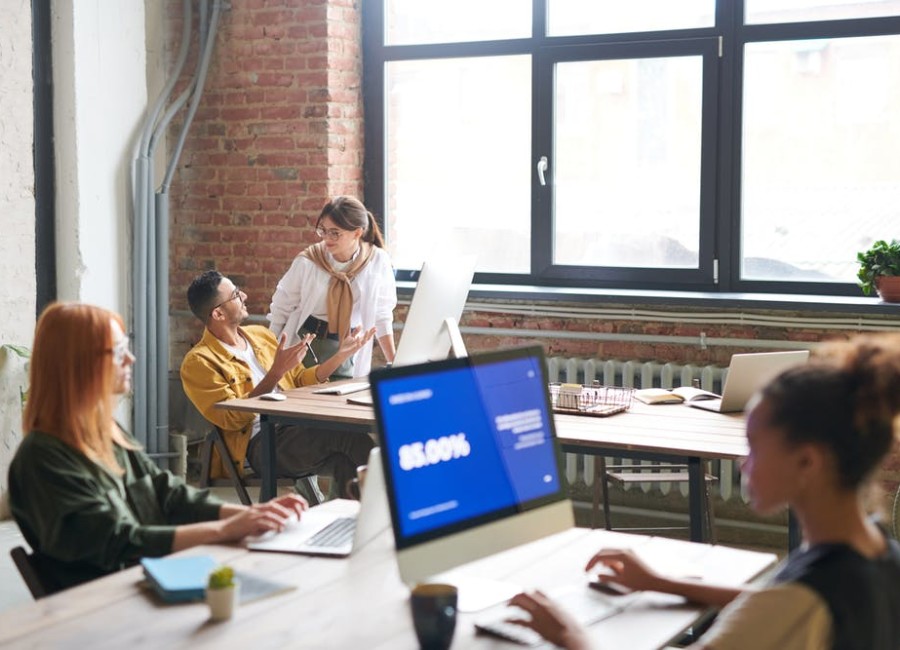 Group Medical Insurance for Employees
Employee Health Insurance is one of the strongest ways to attract and retain top talent – especially in New Zealand where it remains a relatively rare offering. It is also an effective way to reduce absenteeism for more serious illnesses and conditions.
Whether you have as little as 5 employees (or 500), we can provide affordable coverage for your business. Healthy employees are the foundations of a healthy business, so why not look to invest in your team and provide them with a valuable benefit?
If you want to chat about improving your employees wellbeing, get in touch today!
"We have dealt with Michael for our insurance needs and general insurance advice, and would totally recommend him. He is very personable, honest, and means what he says when it comes to finding the best deal. If you are looking for any insurance advice whatsoever you need to talk to Mike so that you can make informed decisions."
"Michael has provided Bronwyn and I with insurance and investment solutions since 2009. He is very passionate about his profession and always provides the best fit for our family as we grow. I would recommend Michael Lay to anyone."
"I have had Michael review our insurances and financial situation. He provided us with an excellent review of our situation and went to the trouble of contacting our accountant and ACC to clarify some points. Very professional and easy to understand. I would highly recommend Michael without hesitation."
Previous
Next