We understand protecting yourself and your family is important to you.
We also understand that there's a huge range of insurance products on the market today so finding the right solutions for you and your family can be time consuming and confusing. We can do all the hard work for you.
Our unique point of difference is that we have access to all the different insurers so can get you the best available cover and terms based on your own personal situation.
Life Insurance
Life doesn't always go to plan. You may think 'it will never happen to me' but the reality is some of us will die unexpectedly, leaving family and loved ones behind.
Life insurance pays out a lump sum in the event of death or terminal illness and can help to financially protect the people and the things you value.
Whether you want life insurance to cover your debts or to enable your family to continue without the added stresses of financial hardship, we can help.
Contact us today and we will help find the right cover for you.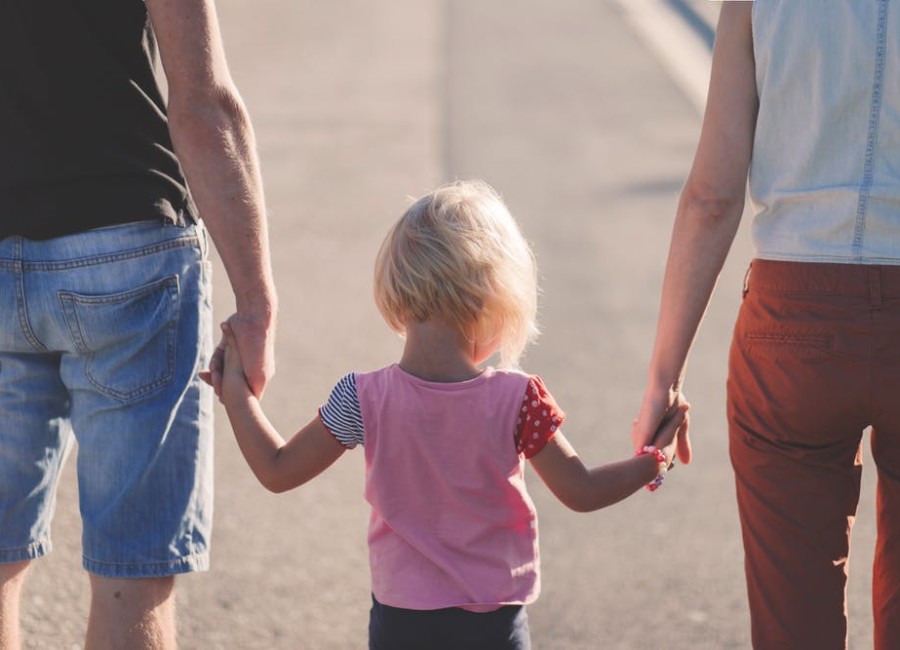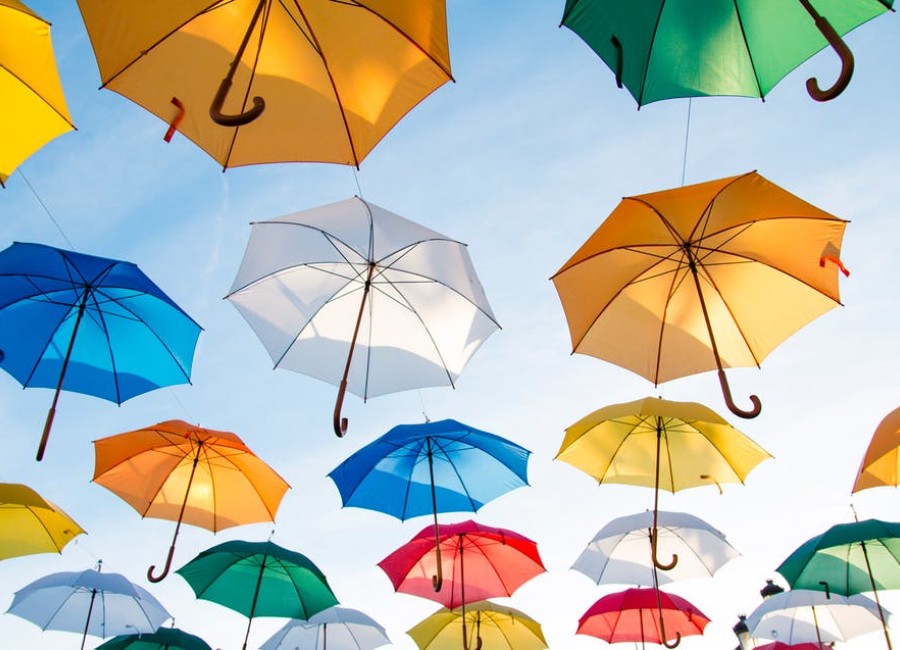 Trauma Insurance
Trauma Insurance (sometimes known as 'Critical Illness') provides a lump sum payment to help you protect yourself and your family should you suffer a serious illness or injury.
Most comprehensive trauma policies cover you for over 40 conditions, with the most common claims being related to cancer, heart attack or stroke. Having trauma insurance means you can solely focus on recovering and getting back on your feet, without having to worry about how you're going to survive financially.
Contact us today and we will help find the right cover for you.
"I know that when I call Michael that I will get great advice and that everything is taken care of. He listens to what I need and finds the best solution depending on the situation. I know I can rely on him to look after my best interests, and advise me when things need reviewing. Lovely person as well - what more could you want?!" 


"Michael is fantastic to work with and has my complete trust, so I find it very easy to take his recommendations when he advises on our insurances. Michael is also an independent advisor and is not aligned with specific providers. This means his recommendation is always the best one for the clients situation."
"Michael has provided services for me in the past year and I would recommend him to any prospective client looking for Insurance and Investment broker assistance and advice. He is clear with his information, easy to communicate with, provides a prompt and thorough service with detailed options, and looks to provide the best outcome for his clients."
Previous
Next
Permanent Disablement Insurance
It's easy to take good health for granted. But the reality is, sometimes we become ill or have an accident and, if it's serious, we might be unable to work ever again.
With Total Permanent Disablement (TPD) Insurance you will get a lump-sum payment which can assist with your mortgage, covering medical expenses, modifications to your home or other bills so you can focus on adapting to your new world.
Contact us today and we will help find the right cover for you.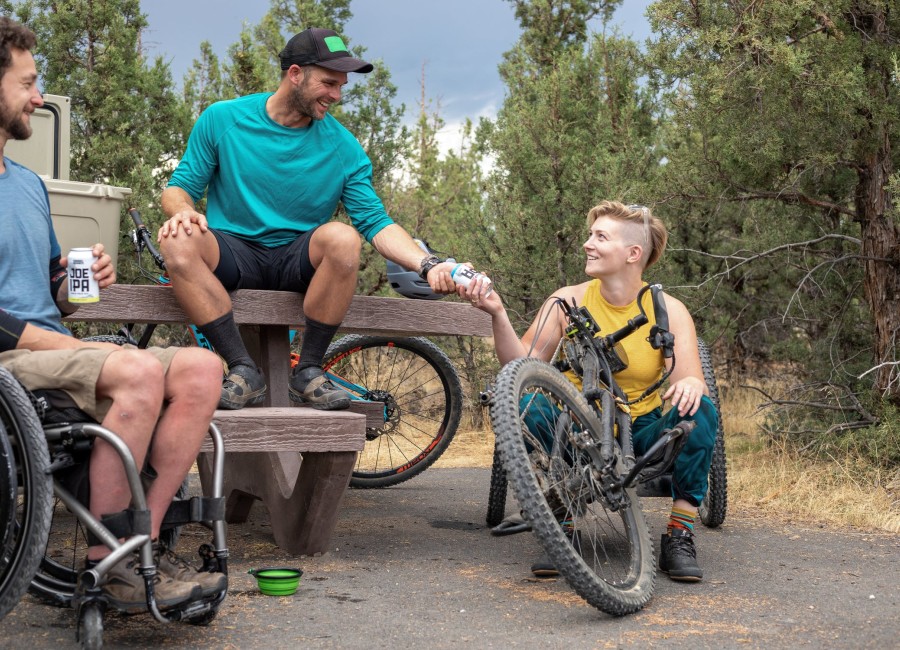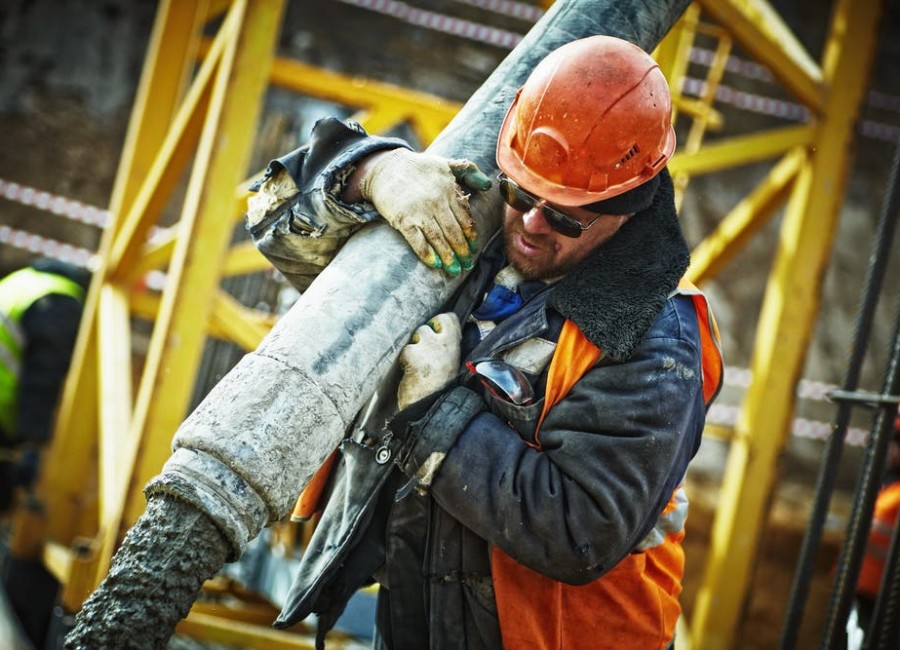 Income Protection Insurance
Your ability to earn is your biggest asset. If an illness or injury prevents you from working, you'll want to know your finances and family are taken care of so you can focus on recovery and getting back to work.
If you face an illness or injury that stops you from working, this insurance provides regular monthly payments to cover your ongoing financial commitments like household bills and mortgage or rent payments.
Contact us today and we will help find the right cover for you.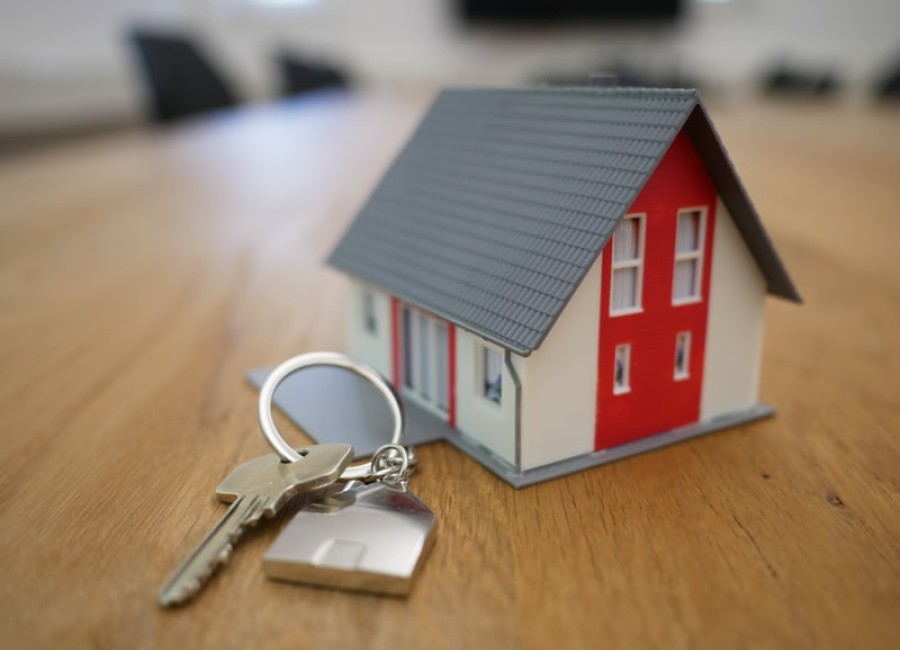 Mortgage Protection Insurance
Mortgage Protection insurance allows you to receive regular payments if you're unable to work due to sickness or injury, to help cover everyday expenses, like mortgage payments.
There are many ways to structure your cover and premiums, allowing you to tailor cover to your needs, lifestyle and importantly, your budget! It's flexible too, so you can adapt it as your financial circumstances change.
Contact us today and we will help find the right cover for you.