WHY EVERYONE NEEDS PRIVATE MEDICAL INSURANCE?
Get fast treatment, so you can get on with your lifestyle.
At some time in our lives, we're all probably going to get sick or suffer an injury which we may need medical treatment for. And while our public health system looks after urgent problems, treatment for many illnesses can involve a long, uncomfortable wait.
Private Medical Insurance gives you fast access to private treatment when you need it, making a speedy return to normal life possible.
When it comes to looking at private medical insurance, here are some factors to consider when choosing the right cover for you:
Having access to non-PHARMAC drugs

Choosing the right excess to keep your premiums low and affordable

Requiring additional benefits such as cover for Specialists; GP visits; Dental

Medical insurance solely for children/grandchildren
Contact us today if you want to talk to us about medical insurance.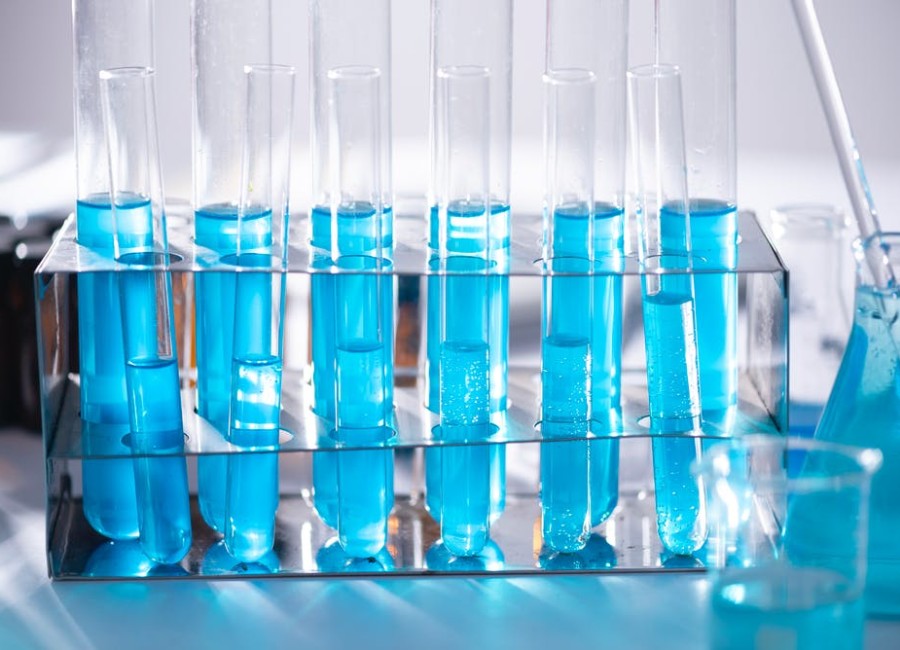 "Michael has provided Bronwyn and I with insurance and investment solutions since 2009. He is very passionate about his profession and always provides the best fit for our family as we grow. I would recommend Michael Lay to anyone."
"Michael is fantastic to work with and has my complete trust, so I find it very easy to take his recommendations when he advises on our insurances. Michael is also an independent advisor and is not aligned with specific providers. This means his recommendation is always the best one for the clients situation."
"I have had Michael review our insurances and financial situation. He provided us with an excellent review of our situation and went to the trouble of contacting our accountant and ACC to clarify some points. Very professional and easy to understand. I would highly recommend Michael without hesitation."
Previous
Next