If Pension Transfers to NZyou have emigrated to New Zealand, or returned here after working overseas (excluding Australia) you may have some funds invested in a pension scheme which you'd like to transfer here. We can help you to transfer your UK pension to New Zealand and determine if this is in your best interest.
Things you need to know:
You will need to transfer to a ROPS (Recognised Overseas Pension Scheme)

If you transfer your pension to New Zealand within 4 years of living in New Zealand, there is NO TAX to pay

If you leave your transfer until after 4 years of living in New Zealand, you will have to pay tax on the amount transferred. Go to the IRD website (IR1024) detailing the percentage of your pension that will be subject to tax after 4 years

Tax is not calculated as part of your pension transfer. It is your responsibility to declare these funds when you do your tax return

Clients will not be able to withdraw from the ROPS scheme before age 55

70% of the original transfer value must be used to provide an "income for life"

The remaining 30% plus any growth may be withdrawn as a cash lump sum after age 55

Any withdrawals of transferred UK pension funds from the NZ ROPS scheme may be subject to UK tax if you have not been a non-resident for UK tax purposes for five complete UK tax years
Contact us today to see how low our charges are and how we can help you.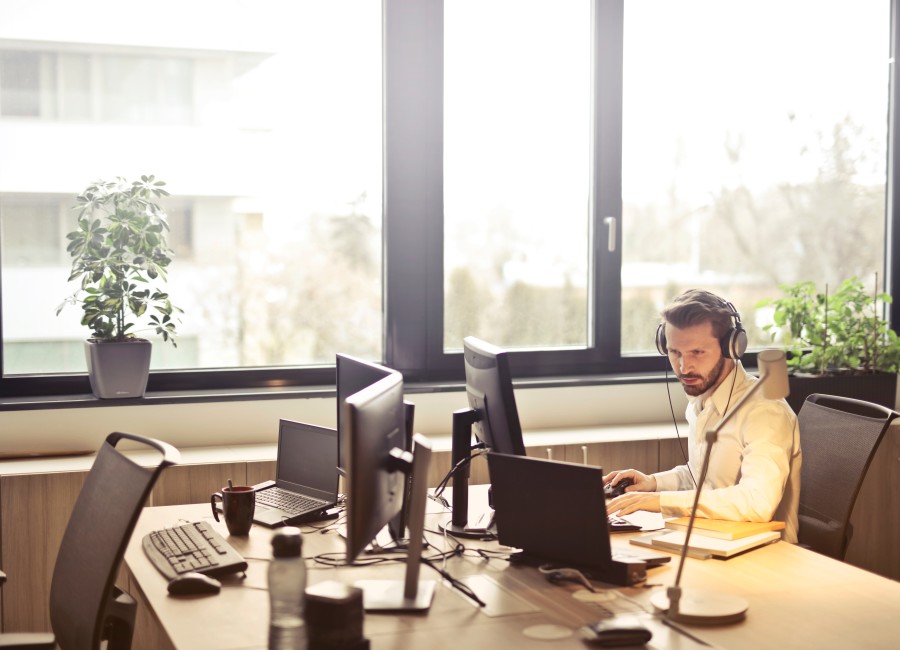 "We have dealt with Michael for our insurance needs and general insurance advice, and would totally recommend him. He is very personable, honest, and means what he says when it comes to finding the best deal. If you are looking for any insurance advice whatsoever you need to talk to Mike so that you can make informed decisions."
"Michael is fantastic to work with and has my complete trust, so I find it very easy to take his recommendations when he advises on our insurances. Michael is also an independent advisor and is not aligned with specific providers. This means his recommendation is always the best one for the clients situation."
"I know that when I call Michael that I will get great advice and that everything is taken care of. He listens to what I need and finds the best solution depending on the situation. I know I can rely on him to look after my best interests, and advise me when things need reviewing. Lovely person as well - what more could you want?!" 


Previous
Next