Making Advice Easy
We are a small family based business, helping personal and business clients with their insurance and investment planning needs. Whatever your requirements, we pride ourselves on providing quality advice.
With access to all the major providers in the market, we do not have any financial obligations to use any particular provider.
This means that you can be sure of the very best advice that suits your own specific situation. If you are looking for someone who won't tell you what to do but will give you lots of ideas allowing you to make informed decisions that suit you (and your budget), we could be a perfect fit.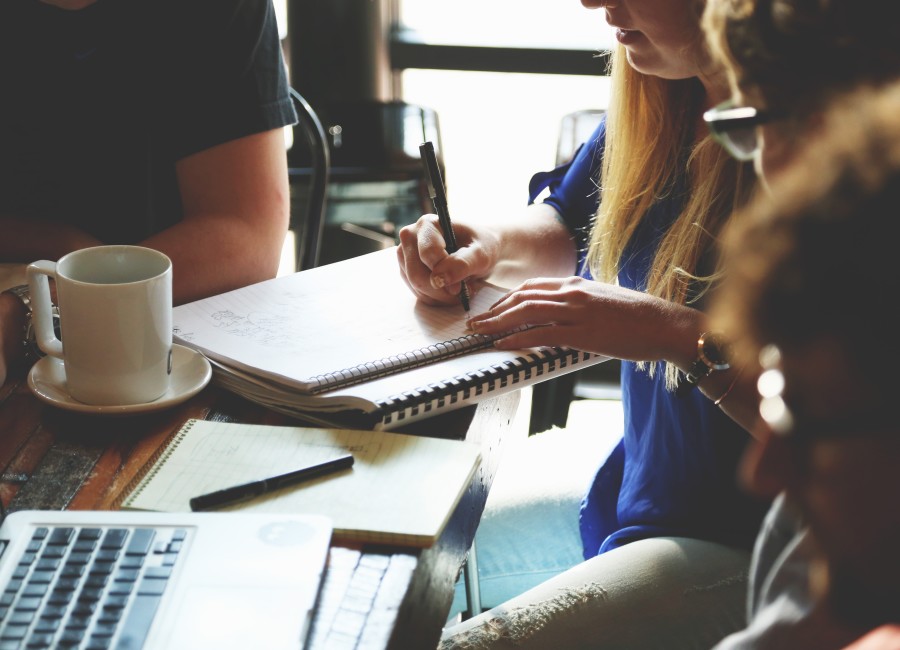 Our values are to provide you with the best possible customer experience. If you want to see what we do or who we are, come and have a coffee and a chat. We will promise you a relaxed atmosphere, some laughs and honest and upfront advice.
If you prefer, Mike can come and visit you and drink your coffee!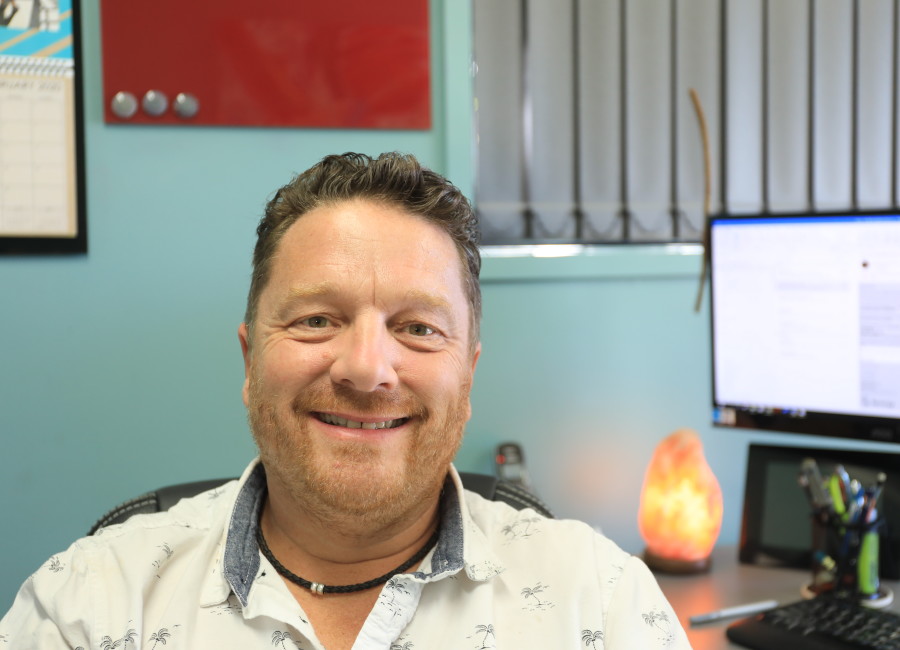 Mike - The Adviser
Mike is the owner of Foresight Financial and provides all of the advice to clients. Known for his love of coffee and sense of humour, Mike is really approachable and always happy to help people. He is a big soccer fan (Chelsea FC), amongst hobbies are the grandchildren, reading and photography.
Amanda - The Boss
Amanda is the organiser in the business. Sorting the office, dealing with claims and sorting out the mess that Mike sometimes causes! Not forgetting that she is normally the first point of contact for many clients.
When not working, Amanda enjoys dancing, family time and enjoying the odd glass of wine!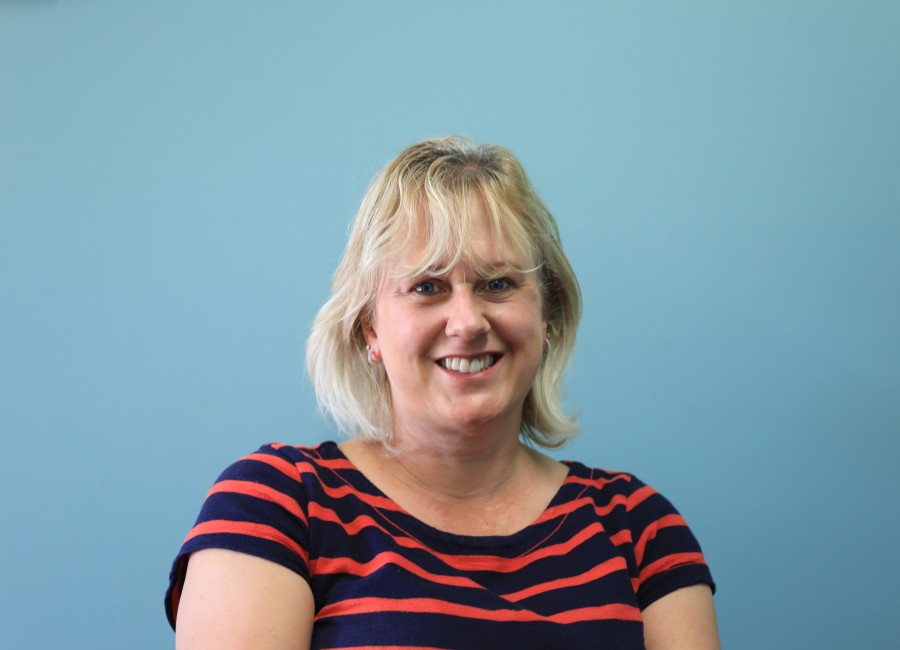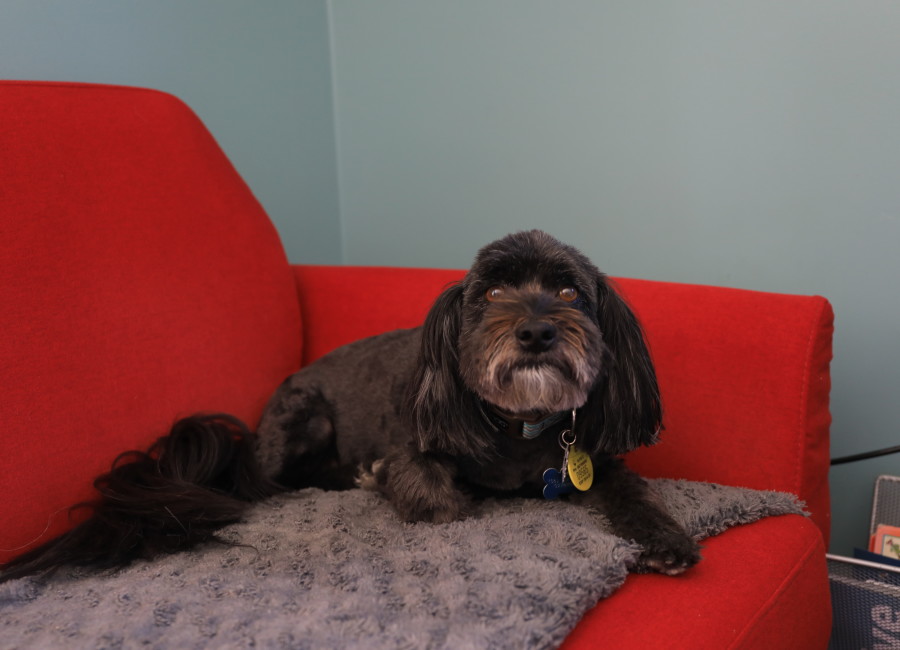 Guinness - The Official Greeter
By far the most popular team member, Guinness is responsible for welcoming all clients and guests to the Foresight Financial offices. From the moment a client steps out of their vehicle, Guinness' friendly bark and wagging tail helps to make them feel at home.
To contact Guinness, please visit the Foresight Financial Planning offices!
"Michael is fantastic to work with and has my complete trust, so I find it very easy to take his recommendations when he advises on our insurances. Michael is also an independent advisor and is not aligned with specific providers. This means his recommendation is always the best one for the clients situation."
"Michael has provided Bronwyn and I with insurance and investment solutions since 2009. He is very passionate about his profession and always provides the best fit for our family as we grow. I would recommend Michael Lay to anyone."
"Michael has provided services for me in the past year and I would recommend him to any prospective client looking for Insurance and Investment broker assistance and advice. He is clear with his information, easy to communicate with, provides a prompt and thorough service with detailed options, and looks to provide the best outcome for his clients."
Previous
Next