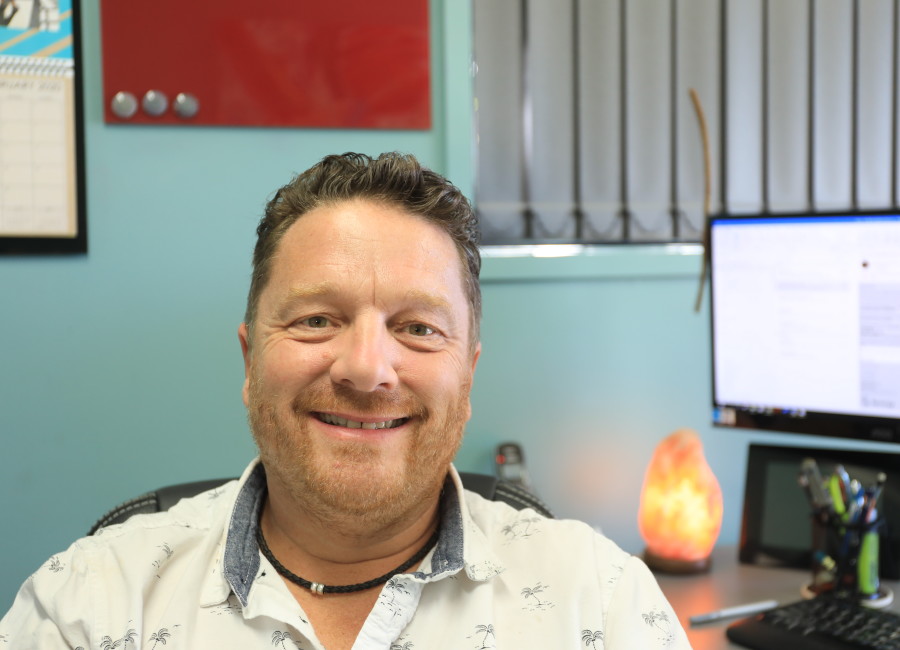 Mike - The Adviser
Mike is the owner of Foresight Financial and provides all of the advice to clients. Known for his love of coffee and sense of humour, Mike is really approachable and always happy to help people. He is a big soccer fan (Chelsea FC), amongst hobbies are the grandchildren, reading and photography.
Amanda - The Boss
Amanda is the organiser in the business. Sorting the office, dealing with claims and sorting out the mess that Mike sometimes causes! Not forgetting that she is normally the first point of contact for many clients.
When not working, Amanda enjoys dancing, family time and enjoying the odd glass of wine!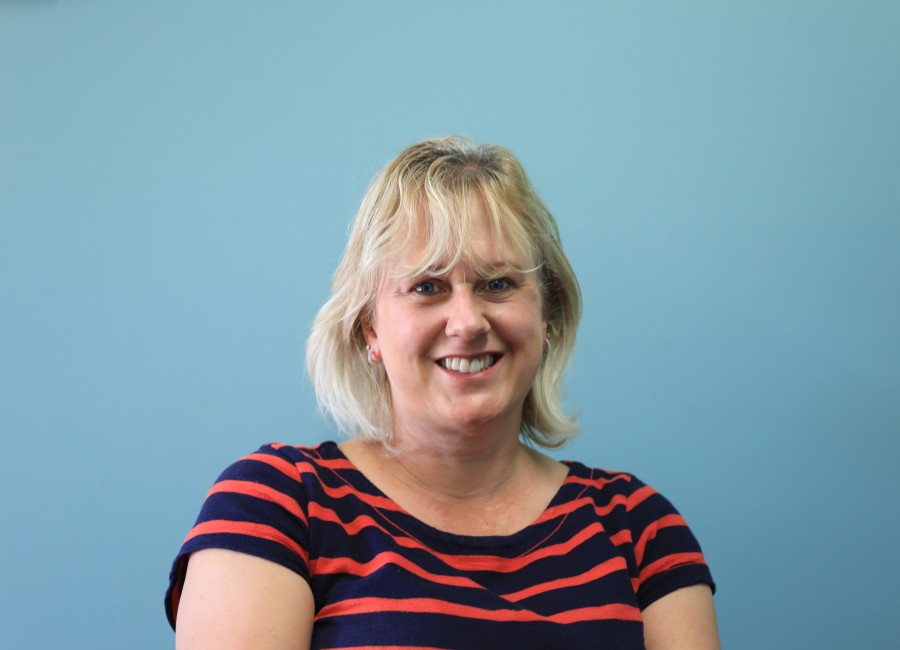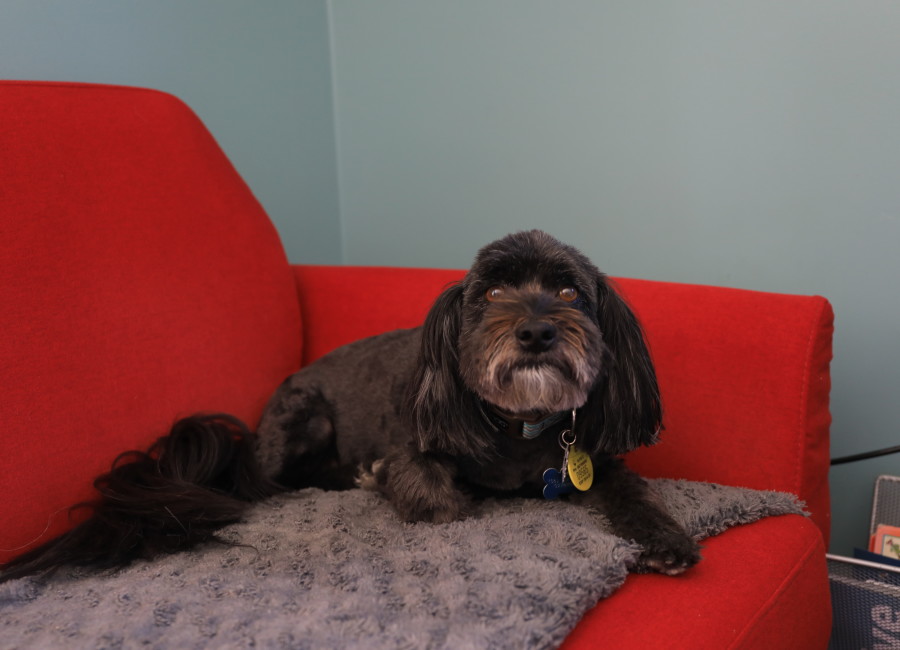 Guinness- The Official Greeter
By far the most popular team member, Guinness is responsible for welcoming all clients and guests to the Foresight Financial offices. From the moment a client steps out of their vehicle, Guinness' friendly bark and wagging tail helps to make them feel at home.
To contact Guinness, please visit the Foresight Financial Planning offices!