Plan on getting the retirement you want!
Having a happy and fun retirement is achievable whatever your financial situation – but only if you start planning for it. Taking time to create a simple retirement plan now, will make for a happier retirement.
When thinking about your retirement, the question you need to ask yourself is will you be able to afford to do all the things you want?
If you think you'll be okay because you have a KiwiSaver account, then think again. While your KiwiSaver account will go some way towards funding your retirement, the chances are it will not be enough.
In addition, as the Government faces increasing pressures from our aging population, there is a chance that New Zealand's Superannuation Scheme may be cut in the future or not available at all.
Creating a retirement plan doesn't have to be hard work
At Foresight Financial Planning, we have the latest retirement software which we can use to help you create a personalised retirement plan. It's totally free and without obligation but we can help you get to where you want to be.
Contact us today and we will help you put a retirement plan in place.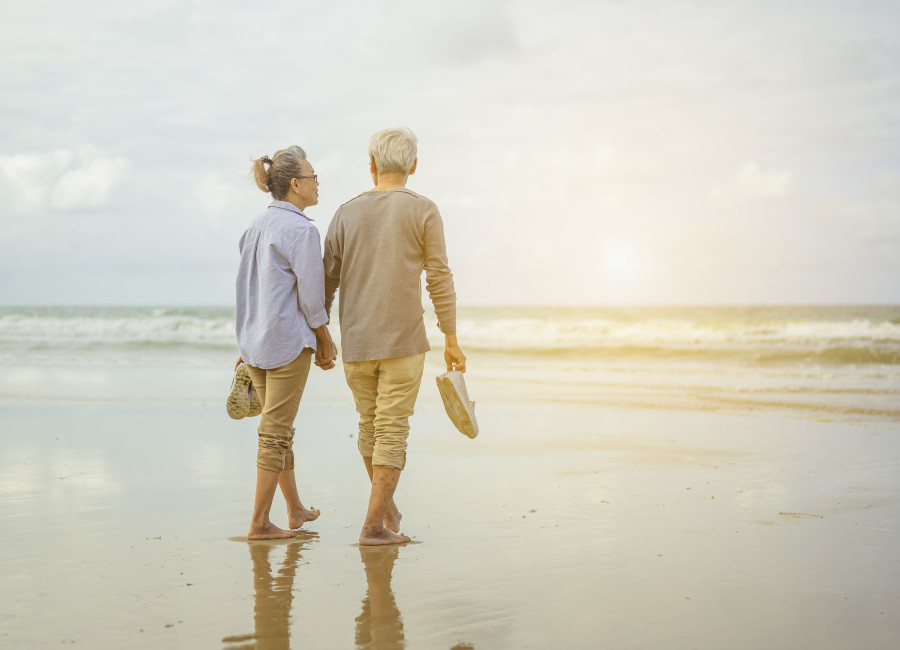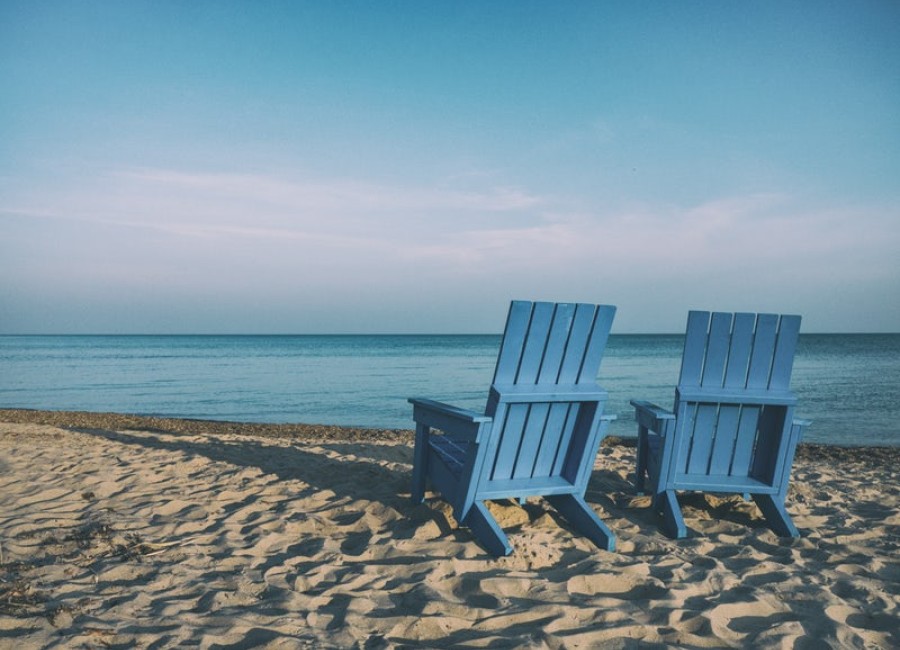 We can guarantee to make your savings last as long as you do
You've planned for retirement and have funds available to live on when you chose to retire. The next big question is how do you ensure that those funds last during your retirement years? With such low interest rates and poor Term Deposit rates on offer from the banks, you still need to make your money work for you.
Let us help provide you with:
Regular, reliable income to meet your expenses

Certainty that your money will last as long as you do

Not worrying about market volatility and the impact this will have on your income

Investment flexibility and access to your capital when you need it

Certainty that your investment assets will be left to your estate
Contact us today about options to secure a high income during your retirement.
"Michael has provided Bronwyn and I with insurance and investment solutions since 2009. He is very passionate about his profession and always provides the best fit for our family as we grow. I would recommend Michael Lay to anyone."
"We have dealt with Michael for our insurance needs and general insurance advice, and would totally recommend him. He is very personable, honest, and means what he says when it comes to finding the best deal. If you are looking for any insurance advice whatsoever you need to talk to Mike so that you can make informed decisions."
"Really great to deal with. Amanda and Mike are always quick to help and sort out claims when needed, makes the process so much easier!"
Previous
Next