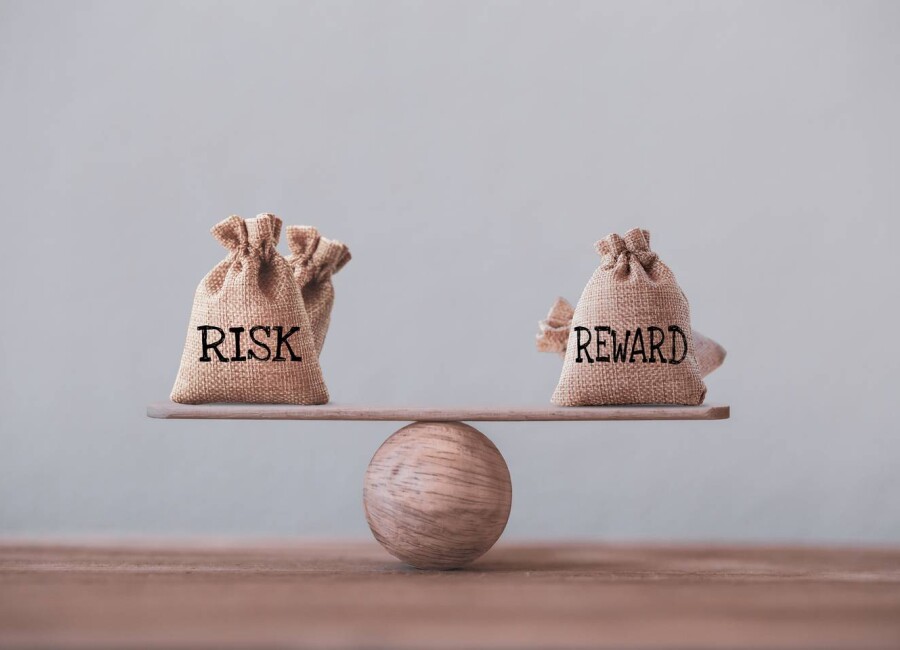 Are you Making the Most of your Investments?
Making your hard-earned money work for you is the key to sound investing. So how can you give yourself the best possible chance of achieving your goals?
Whether you're investing for your retirement, or saving for something special, we can provide ideas about a different range of investments and how they may suit you.
HOW WE CAN HELP...
If you have any concerns over the performance of your existing investment portfolio or need to gauge how well, or otherwise, your investments are doing, we can carry out a full review and give you the information and advice you need to make informed decisions.
We provide confidential personal consultations, free of charge, to help you make the right decisions for you.
Make contact today and we can help you find the best savings and investment options for you.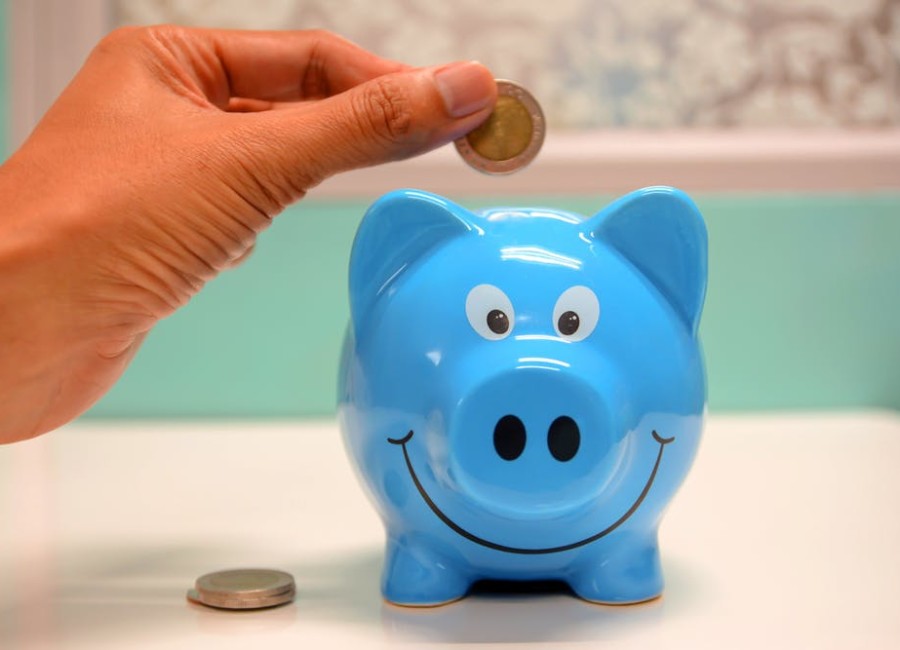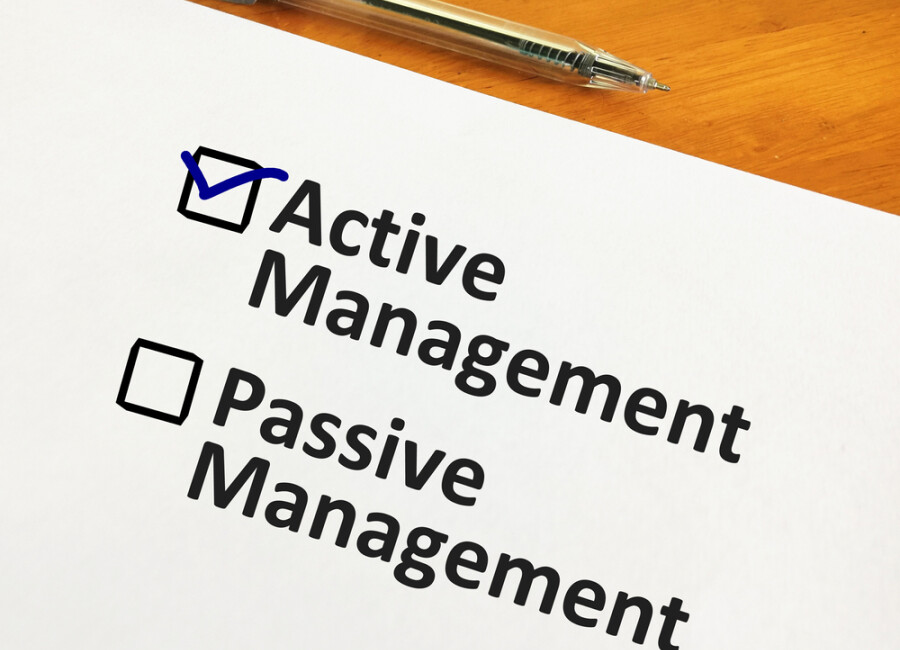 Why Managed Funds Make an Awesome Investment
A managed fund is a pool of investments that is managed professionally by an expert fund manager. In a managed fund, your money is pooled together with other investors' money to create a single fund that provides significant investor benefits, which include an instant increase in buying strength and tax efficiencies. An investment manager then buys and sells shares or other assets on behalf of all investors.
There are many tax advantages of using managed funds and unlike KiwiSaver, you can have any number of managed funds with different providers.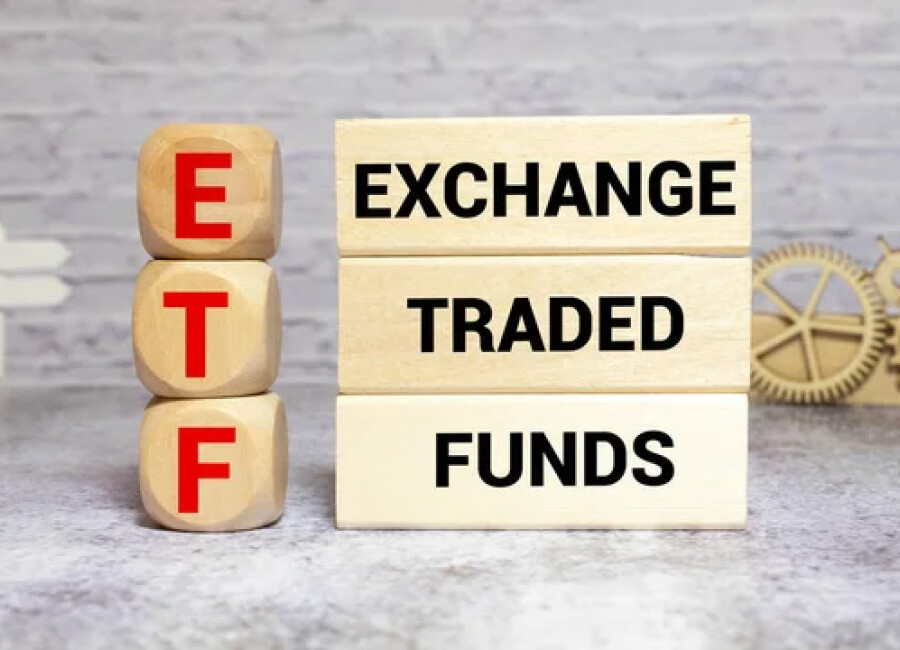 Exchange Traded Funds (ETFs)
An exchange-traded fund (ETF) is a type of pooled investment security that operates much like a managed fund. Typically, ETFs will track a particular index, sector, commodity, or other assets, but unlike managed funds, ETFs can be purchased or sold on a stock exchange the same way that a regular stock can.
An ETF can be structured to track anything from the price of an individual commodity to a large and diverse collection of securities. ETFs can even be structured to track specific investment strategies.
Index Funds
An index fund is a type of managed fund or exchange-traded fund (ETF) with a portfolio constructed to match or track the components of a financial market index, such as the Standard & Poor's 500 Index (S&P 500).
An index mutual fund is said to provide broad market exposure, low operating expenses, and low portfolio turnover. These funds follow their benchmark index regardless of the state of the markets.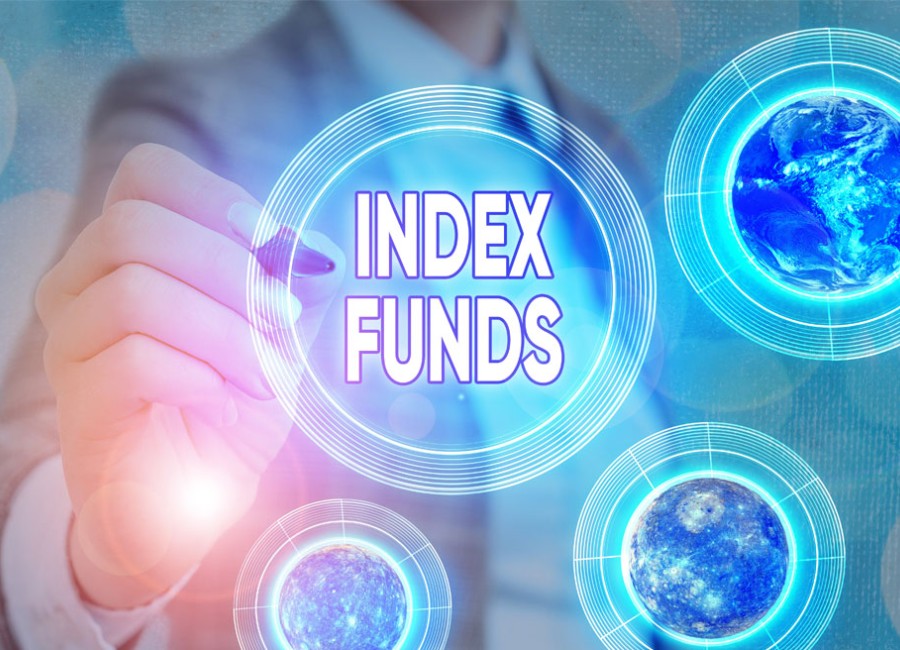 "Michael is fantastic to work with and has my complete trust, so I find it very easy to take his recommendations when he advises on our insurances. Michael is also an independent advisor and is not aligned with specific providers. This means his recommendation is always the best one for the clients situation."
"Really great to deal with. Amanda and Mike are always quick to help and sort out claims when needed, makes the process so much easier!"
"Michael has provided services for me in the past year and I would recommend him to any prospective client looking for Insurance and Investment broker assistance and advice. He is clear with his information, easy to communicate with, provides a prompt and thorough service with detailed options, and looks to provide the best outcome for his clients."
Previous
Next