Are you getting the most from your Savings and Investments?
Making your hard-earned money work for you is the key to sound investing. So how can you give yourself the best possible chance of achieving your goals?
Whether you're investing for your retirement, or saving for something special, we can provide ideas about a different range of investments and how they may suit you. You may have a lump sum to invest or perhaps simply want to do something with that spare $50 per month you have.
We can review your current and future needs and create a tailor-made investment plan that can help you reach your savings goals.
HOW WE CAN HELP...
If you have any concerns over the performance of your existing investment portfolio or need to gauge how well, or otherwise, your investments are doing, we can carry out a full review and give you the information and advice you need to make informed decisions.
We provide confidential personal consultations, free of charge, to help you make the right decisions for you.
Make contact today and we can help you find the best savings and investment options for you.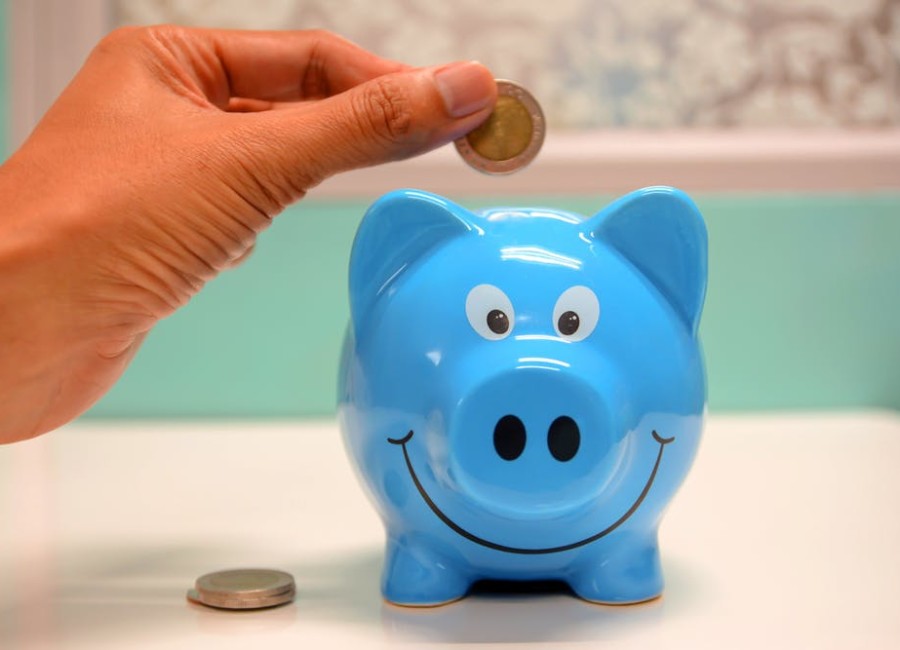 "Michael is fantastic to work with and has my complete trust, so I find it very easy to take his recommendations when he advises on our insurances. Michael is also an independent advisor and is not aligned with specific providers. This means his recommendation is always the best one for the clients situation."
"We have dealt with Michael for our insurance needs and general insurance advice, and would totally recommend him. He is very personable, honest, and means what he says when it comes to finding the best deal. If you are looking for any insurance advice whatsoever you need to talk to Mike so that you can make informed decisions."
"Michael has provided services for me in the past year and I would recommend him to any prospective client looking for Insurance and Investment broker assistance and advice. He is clear with his information, easy to communicate with, provides a prompt and thorough service with detailed options, and looks to provide the best outcome for his clients."
Previous
Next