Are you making the most of KiwiSaver?
Most of us know the benefits of KiwiSaver and what it can provide but you may not actually know if you are making the most of what KiwiSaver has to offer.
KiwiSaver allows you to save on a regular basis and helps you better prepare for your retirement in a way that a regular savings account can't.
How we can help you with your KiwiSaver planning:
Reviewing your existing KiwiSaver account or giving advice if you have not already joined

Showing you why KiwiSaver is so good for the self employed

Why KiwiSaver is such a good investment option for the over 65s

Ensuring you are in the best fund to maximise your returns

Making sure that you are in receipt of your free money (Government Contribution)

Calculating your retirement benefits so you know what KiwiSaver is likely to provide at retirement

Using KiwiSaver to help you purchase a home (for first home buyers)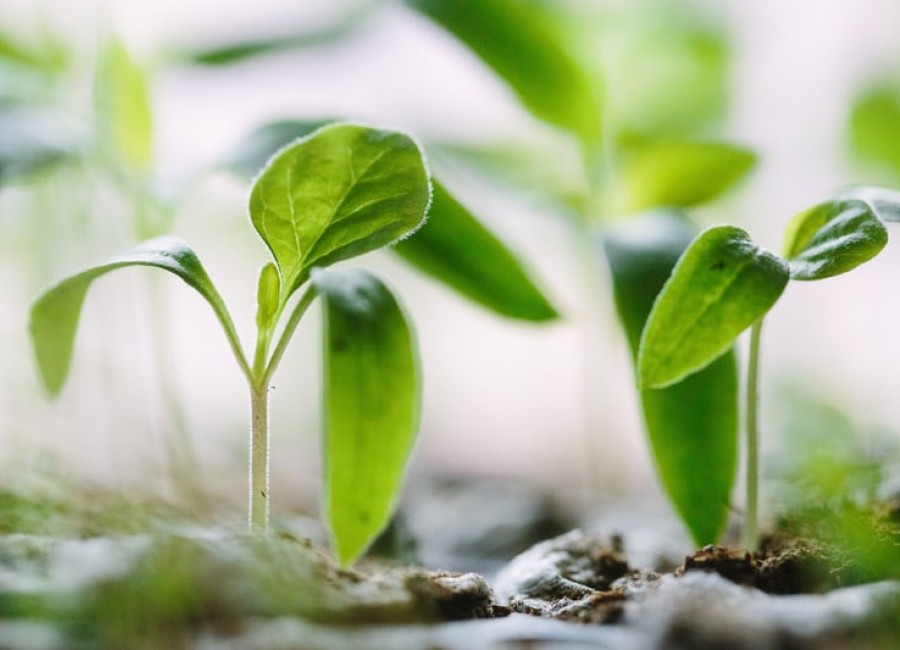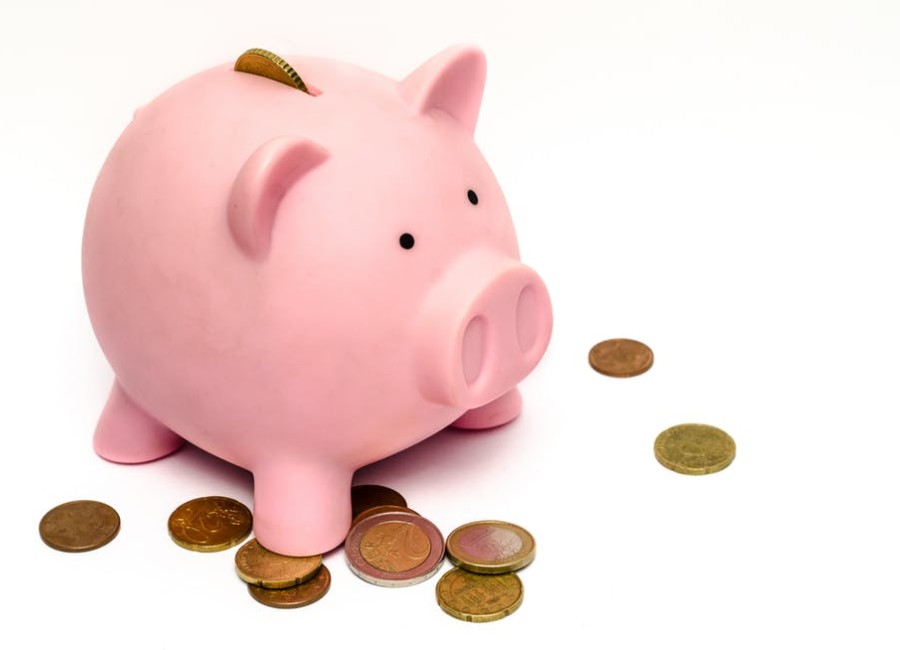 We specialise in
Providing advice about how KiwiSaver can best work for you. We research the market, then explain the options to you, clearly and concisely, before recommending the best solution for you.
Please contact us for more detailed financial advice on the range of options available.
Contact us today and we will help find the right KiwiSaver scheme for you.
"I know that when I call Michael that I will get great advice and that everything is taken care of. He listens to what I need and finds the best solution depending on the situation. I know I can rely on him to look after my best interests, and advise me when things need reviewing. Lovely person as well - what more could you want?!" 


"Michael has provided services for me in the past year and I would recommend him to any prospective client looking for Insurance and Investment broker assistance and advice. He is clear with his information, easy to communicate with, provides a prompt and thorough service with detailed options, and looks to provide the best outcome for his clients."
"Michael has provided Bronwyn and I with insurance and investment solutions since 2009. He is very passionate about his profession and always provides the best fit for our family as we grow. I would recommend Michael Lay to anyone."
Previous
Next