What is financial planning?
At Foresight Financial we are often asked what we actually do and offer. Do we advise how to budget, save, insure, or invest? The short answer is "yes".
Financial planning is always interconnected and there is never one course of action that will cover all eventualities. For example, you can insure yourself up to the hilt, but then make it through to retirement with no "nest egg" to enjoy those bucket list items. Likewise, investing heavily but having no protection for when a serious injury or illness strikes, will require the need to use all your savings to pay your bills for a year whilst recovering.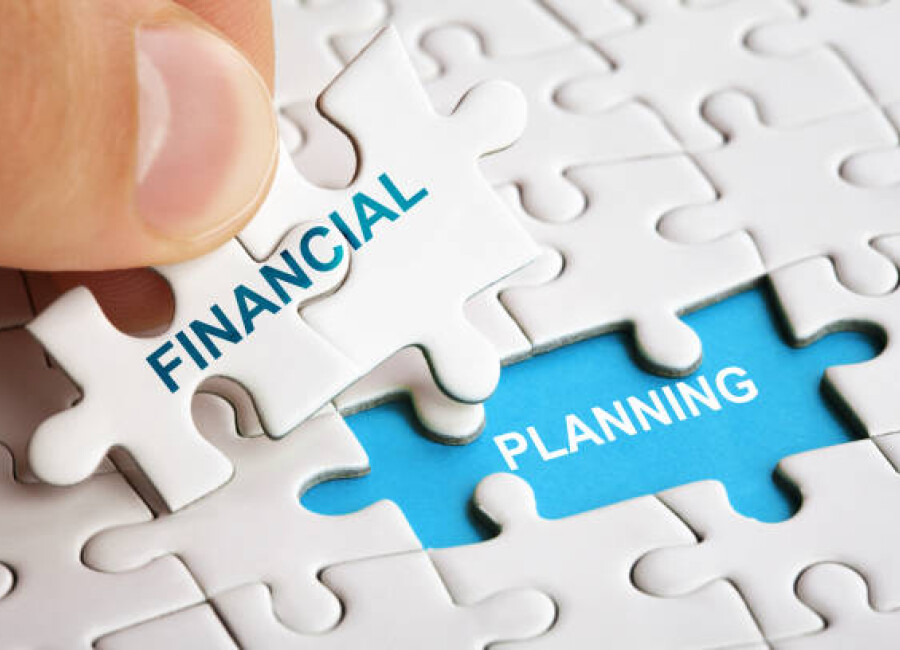 Helping you understand
People beat themselves up for not understanding the details on how their insurances or investments work, but why? We haven't got a clue about cars, electrics, building etc., which is why we surround ourselves by people that we trust and forge a relationship with, to call on whenever we have the need.
Covid has taught us all the importance of personal connections and supporting local people all working hard to do their best. We all do different jobs, however we are all needed. Even in the office the two of us have different strengths but together it works.
Providing information so you can make an informed decision
Whilst overseas travel is currently restricted, think of us as your Pilot, getting you to your destination even with a bit of turbulence. Most of us don't know how to fly a plane, but we trust those who do.
We don't operate by telling you what to do though, but by discussing options, enabling you to make an informed choice. After all it's your life and money and we all have different values so there is never a 'one size fits all' approach.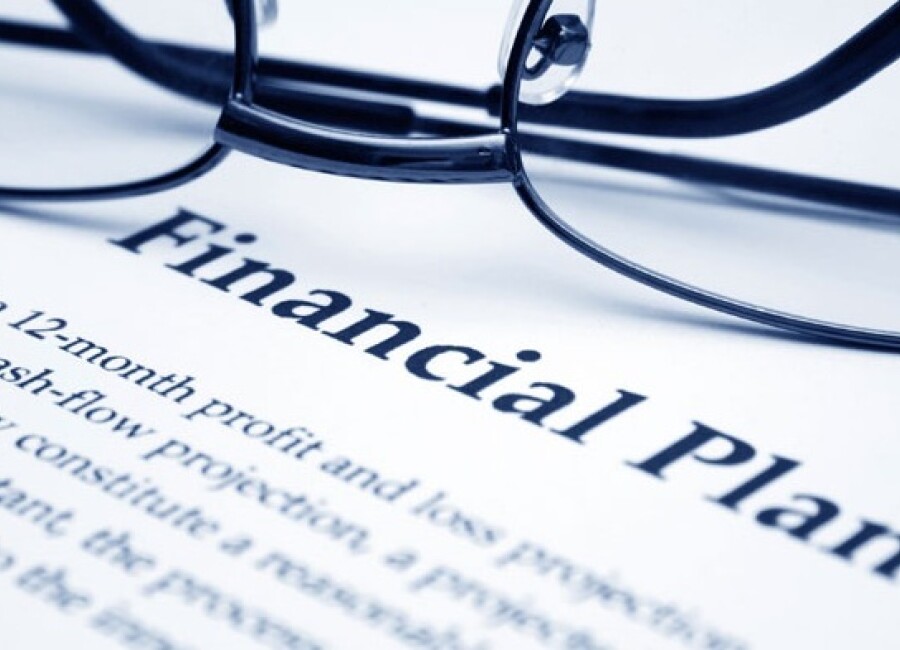 What to do next?
So, next time you need insurance or investment planning advice (however big or small), let us help you plan with easy-to-understand ideas which you will be able to relate to. And if you just want the bottom line, we can show you how our recommendations will help you achieve your goals.
Plan with Foresight, not hindsight!