Secure your income to last a lifetime
You've planned for retirement and have funds available to live on when you chose to retire. The next big question is how do you ensure that those funds last during your retirement years? When interest rates are low you receive little returns from your savings but you still need to make your money work for you.
We can help you obtain all of the following:
Regular, reliable income to meet your expenses

Certainty that your money will last as long as you do

Not worrying about market volatility and the impact this will have on your income

Your investments are flexible and you have access to your capital when you need it

Your investment assets will be left to your estate
Contact us today and we will help you secure a high income during your retirement.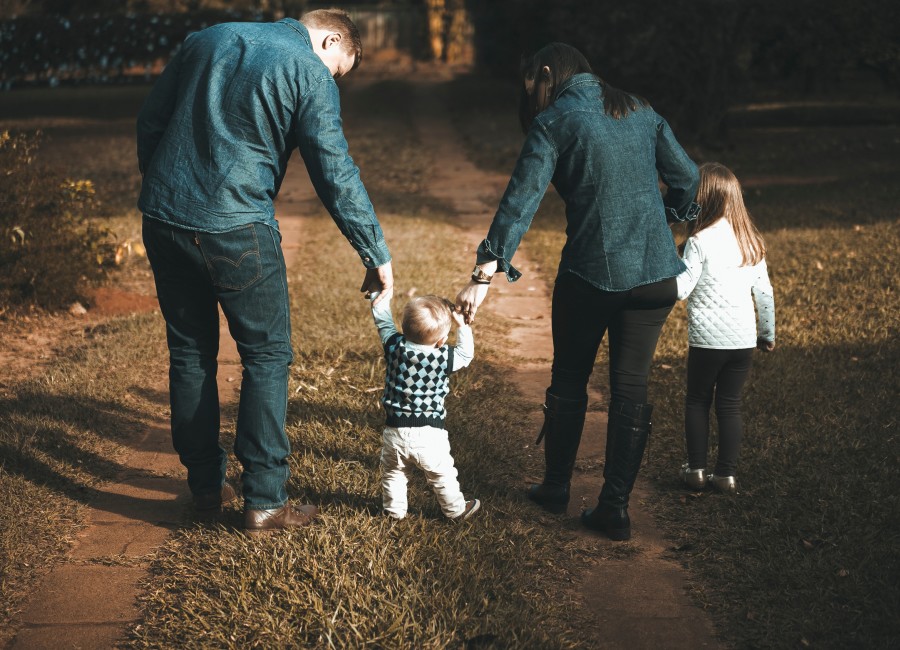 "Michael is fantastic to work with and has my complete trust, so I find it very easy to take his recommendations when he advises on our insurances. Michael is also an independent advisor and is not aligned with specific providers. This means his recommendation is always the best one for the clients situation."
"I have had Michael review our insurances and financial situation. He provided us with an excellent review of our situation and went to the trouble of contacting our accountant and ACC to clarify some points. Very professional and easy to understand. I would highly recommend Michael without hesitation."
"We have dealt with Michael for our insurance needs and general insurance advice, and would totally recommend him. He is very personable, honest, and means what he says when it comes to finding the best deal. If you are looking for any insurance advice whatsoever you need to talk to Mike so that you can make informed decisions."
Previous
Next