Secure your income to last a lifetime
You've planned for retirement and have funds available to live on when you chose to retire. The next big question is how do you ensure that those funds last during your retirement years? When interest rates are low you receive little returns from your savings but you still need to make your money work for you.
We can help you obtain all of the following:
Regular, reliable income to meet your expenses

Certainty that your money will last as long as you do

Not worrying about market volatility and the impact this will have on your income

Your investments are flexible and you have access to your capital when you need it

Your investment assets will be left to your estate
Contact us today and we will help you secure a high income during your retirement.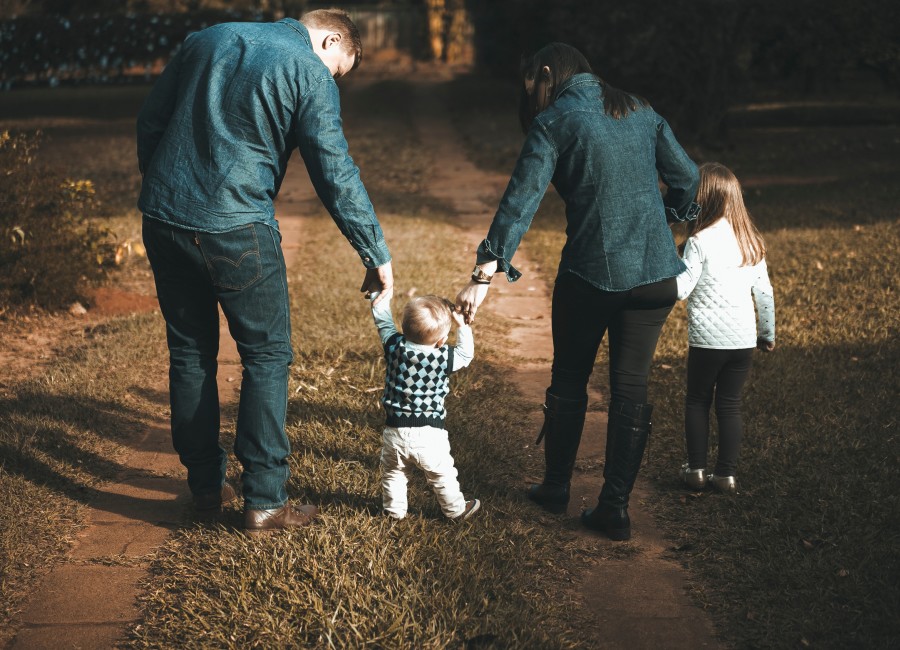 "Michael has provided Bronwyn and I with insurance and investment solutions since 2009. He is very passionate about his profession and always provides the best fit for our family as we grow. I would recommend Michael Lay to anyone."
"Really great to deal with. Amanda and Mike are always quick to help and sort out claims when needed, makes the process so much easier!"
"I know that when I call Michael that I will get great advice and that everything is taken care of. He listens to what I need and finds the best solution depending on the situation. I know I can rely on him to look after my best interests, and advise me when things need reviewing. Lovely person as well - what more could you want?!" 


Previous
Next